Print
Required Films:
Zenovich, M. (Producer/Director). (2017). Water and Power: A California Heist [Documentary]. United States: Jigsaw Productions.
The following synopsis is taken from IMDB:
"Water and Power: A California Heist uncovers the alarming exploits of California's most notorious water barons, who profit off of the state's resource while everyday citizens, unincorporated towns, and small farmers endure debilitating water crises. The film peels back the layers of a manipulative, backroom rewrite of California's water contracts in the 1990s, and investigates today's rise of luxury crops and illicit water transfers, all in the face of record drought. As the divide between water haves and have-nots grows, we face a humbling reality: water is the new oil, and as it becomes less accessible, it is rapidly growing more valuable." --IMDB (

2017)
When watching the film, consider the following: Are we reaching a time when the next wars will be over water instead of oil? Where do we draw the line for who should and should not have a right to water?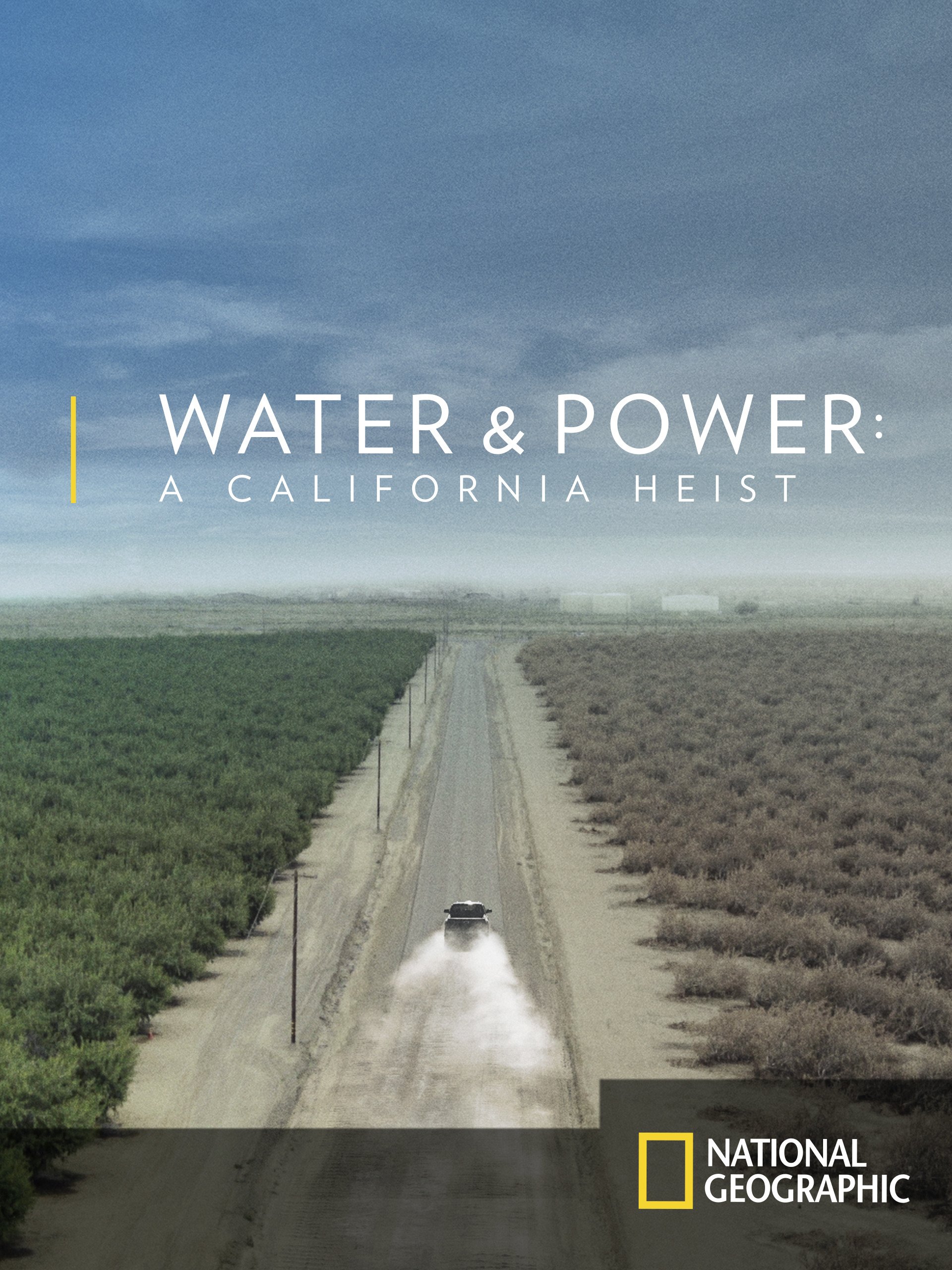 The film is available to stream through Amazon and Apple TV.
Salina, I. (Director), with Starr, S., Holland G. and Tomlinson, Y. (Producers). (2008) Flow: For love of Water, United States; Oscilloscope Laboratories.
Irena Salina's award-winning documentary asks the question: who owns water? The documentary moves across different countries, from the US to Bolivia, South Africa to Lesotho to India, highlighting the scarcity of fresh drinking water. It looks at issues of pollution from pesticides and chemical use, water privatization, the construction of large dams and bottled water. It examines the role of the World Bank, large multi-national corporations involved in the business of water, as well as the role of politics in the privatization of water to the detriment of the poor, the marginalized as well as to the detriment of local water management techniques. The movie was made to garner support for a petition to the UN to recognize water as a fundamental human right.
The film is available to stream through Apple TV, and YouTube: