Print
You have additional writing tutoring available to you as a Penn State student - did you know that?  (Now you do!)  Generally, this course is offered to a combined section of students from World Campus and students at University Park.  How you proceed with seeking out help with your writing depends on your campus.
I'm a University Park student - for our students here in Happy Valley, the Ryan Family Student Center offers writing tutoring, led by Del Bright, the Giles Writer-in-Residence. Check out the College of Earth and Mineral Sciences Tutoring page to learn more about this resource available to you.
Kimberly Del Bright
Giles Writer in Residence 
Ryan Family Student Center
14F Deike Building
kdb9@psu.edu
814-863-6077
I'm a World Campus student - for our students all over the place, we have an online writing tutor. Hi! I'm Maria Wherley, the writing tutor for this course. I've got a long history of teaching and helping people with their writing, from best-selling authors to professors to high school and elementary school students. Please get in touch with writing questions of any kind or for full-on tutoring for your exams in this course. I look forward to hearing from you.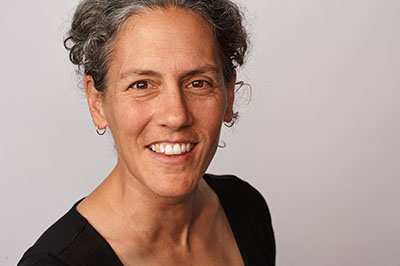 credit: Some unidentified guy taking free headshots at a conference in 2016
Maria Scalzi Wherley
Learning Designer and Writer-In-Residence, Dutton e-Education Institute
Email: please use Canvas
Zoom: please contact me via email to set up a Zoom meeting