Print
In this lesson, we continue forging ahead in the GIS Design process to begin probing the possibilities when it comes to software. Specifically, this week, we will focus on Software Architectures - the frameworks on which we can build rich and engaging GIS systems. MGIS faculty member Dr. Frank Hardisty developed the content for this lesson, drawing on his substantial GIS/geovisualization software development experience. On the following pages, you will be introduced to common software architectures for GIS, as well as some new technology trends that are significantly challenging traditional notions of software architectures.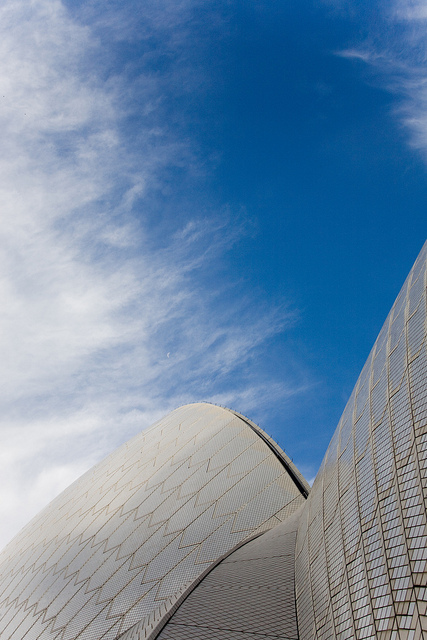 Objectives
At the successful completion of Lesson 5, students should be able to:
read about software architectures and develop an understanding of a current issue in GIS Software Architectures in discussions with your classmates;
review the recent technology trend of Cloud Computing and discuss how it relates to GIS Software Architectures;
provide feedback on two of your classmates' final project proposals.
Assignments
Lesson 5 is one week in length. Please refer to Canvas for specific assignment instructions and due dates.
Questions?
If you have questions now or at any point during this week, please feel free to post them in the General Questions Discussion Forum in Canvas. While you are there, feel free to post your own responses and comments if you are able to help out a classmate.