Print
New to MATSE 81?
Registered students should begin with the Course Orientation, located in the Orientation Module in Canvas.

Not registered? Students who register for this Penn State course gain access to assignments and instructor feedback, and earn academic credit.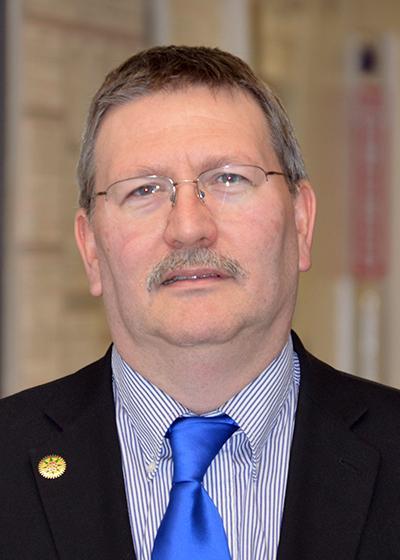 I would like to welcome you to MATSE 81: Materials in Today's World! This course will show how and why certain materials are selected for different applications, and how processing, structure, properties, and performance of materials are intrinsically linked to each other. You will be introduced, at a level accessible for a non-science student, to the basic science and technology of materials and how that knowledge can be used to understand modern materials and leads to the development of new materials. I am excited to get started, so please log in to the course and head to the Orientation section to begin.
Sincerely,
Ron Redwing, Ph.D.
MATSE 81 Instructor
NOTE:
This course is offered as part of the Open Educational Resources initiative of Penn State's John A. Dutton e-Education Institute. You are welcome to use and re-use materials that appear in this site (other than those copyrighted by others) subject to the licensing agreement linked to the bottom of this and every page.