Contact Information
2217 EES Building
Dutton e-Education Institute
College of Earth and Mineral Sciences
The Pennsylvania State University
University Park, PA 16802
EMAIL: Please use the Canvas Inbox to send messages to the instructor.
Professor Introductions
Video: Amy Burnicki - (1:40)
---
Harrison Cole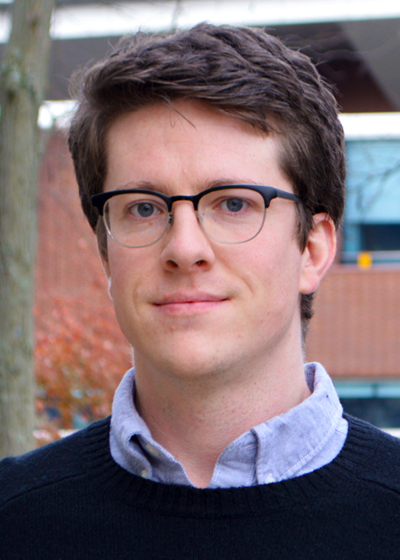 I hold a Ph.D. in Geography from Penn State, where I conducted my dissertation research on designing tactile maps for blind and low-vision users. In a professional capacity, I have created maps for a diverse range of clients and venues, including books published by Stanford University Press and The University of Chicago Press, academic research articles, conference presentations, grant applications, and compliance reports.
Topical interests include biogeography, movement ecology, ornithology, logistics, virtual and augmented reality, mixed media maps, early digital cartography, and geospatial visualization in landscape architecture.
---
Video: Brandi Gaertner - (0:52)
---
Video: Panagiotis Giannakis - (1:06)
---
Amy Griffin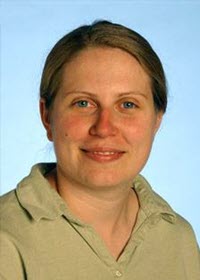 I am an instructor for this course as well as GEOG 586: Geographic Information Analysis. I am currently a Senior Lecturer in Geography at UNSW Canberra in Australia, where I teach a range of geography and geographic information science courses. My research interests include investigating the perceptual and cognitive processes involved in map reading and applications of GIS to historical geography. Some of my recent research projects include using eye-tracking to evaluate the design of new geovisualizations and to study the visual interpretation of remotely sensed imagery, and in collaboration with several historians, a spatiotemporal analysis of Australia's involvement in the Vietnam War.
---
Video: Marcela Suárez - (1:18)