Print
To Read Now
At this point, please complete Reading Assignment 1-- Market and Non-Market Environments. This is located under the Lesson 01 subheading in the Modules tab in Canvas. (Read everything through "Change in the Nonmarket Environment.")
The market environment includes interactions between firms, suppliers, and customers, where the interactions are voluntary economic transactions, governed by markets and contracts.
The nonmarket environment, on the other hand, refers to the domain of concerns that cannot be controlled or managed through an individual's or organization's market-based interactions. These are social, political, regulatory, and legal considerations that affect an organization's and/or individual's fortunes but occur outside of the market environment.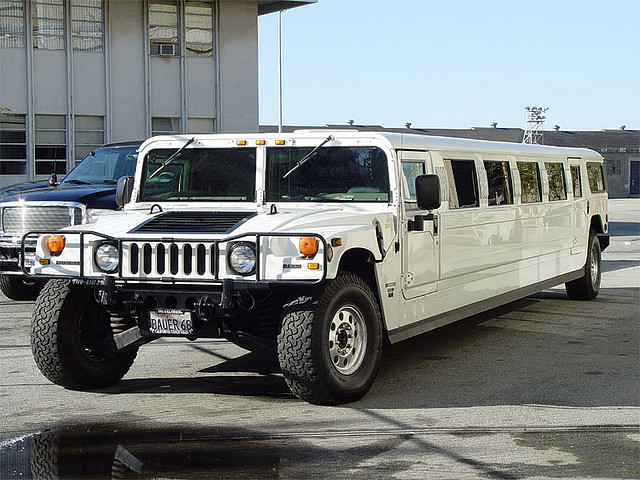 The Life Cycle of Nonmarket Issues
To Read Now
At this point, please complete Reading Assignment 2-The Nonmarket Issue Life Cycle.
Nonmarket issues have the potential to evolve through various stages, which can be understood as a life cycle. Once an issue is identified, interest groups often form based upon their interests in potential outcomes. Some issues will evolve to a legislative stage, where lawmakers are lobbied to address the issue. Issues resulting in legislation will eventually be administered through a regulatory framework. And finally, in cases where there are disputes over the application of that regulatory framework, interested parties may seek enforcement through the regulatory framework and the court system.