Technology Trends - Anthropology of Design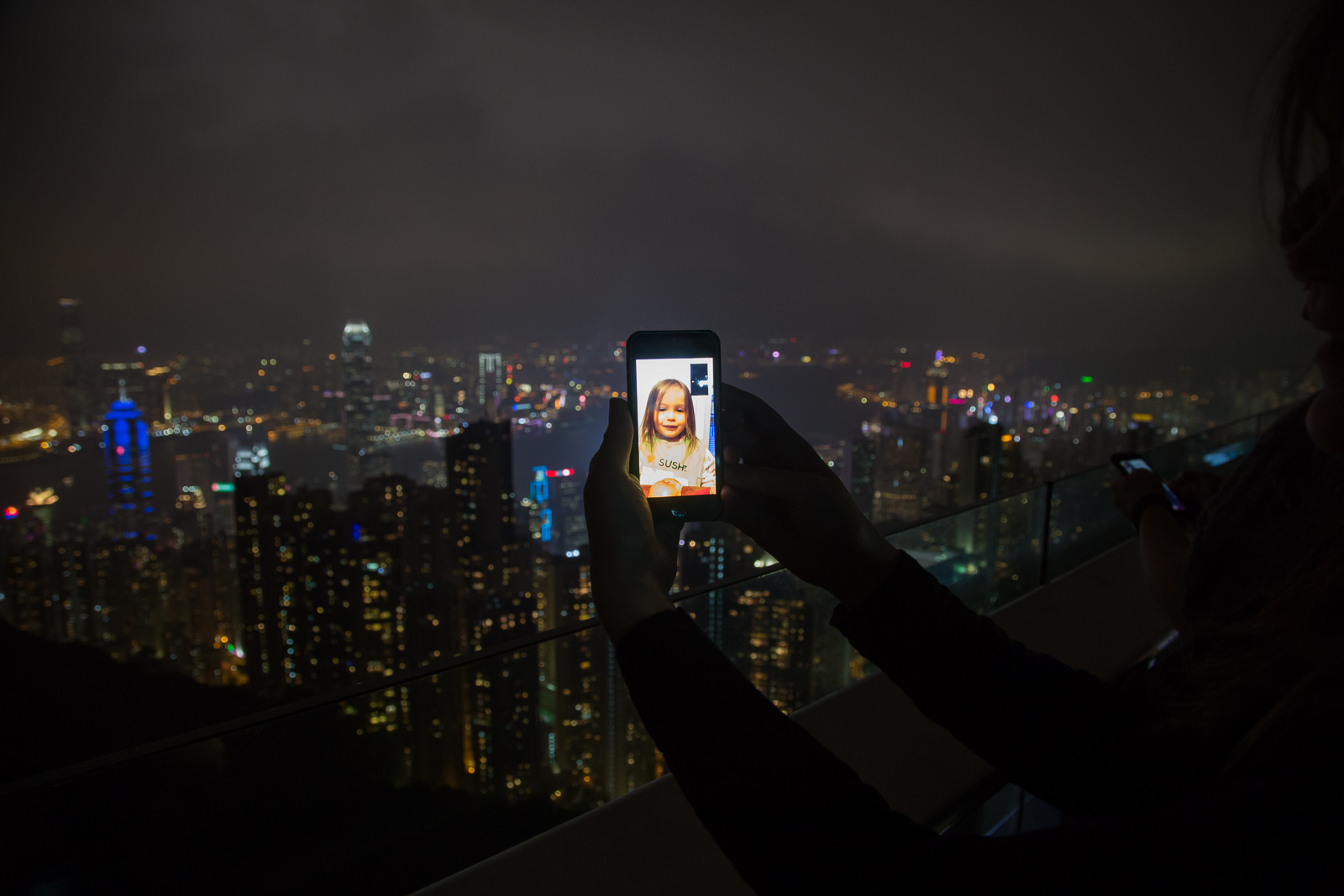 People ≠ Ants 
Ants have very stereotypical behaviors, partly because they have tiny brains, but mostly because they are devoid of culture. Humans are individuals and have complex brains programmed by culture, and the ability to express individuality. Design is often done without careful reference to human culture. It is often imposed on the consumers of the information. This approach fails in the majority of social situations because no one likes being told what they need. They like even less being forced to perform according to someone else's ideals. Instead, we like to express ourselves as individuals. But, as individuals, we are not free of our cultural milieu. The way that we see information is dependent on many factors relating to our social embeddedness and our personal preferences. In the contemporary age, information is delivered by technology, which is itself imbued with culture. As a result, design needs to start first with people, not technology.
This interesting vignette narrated by Rich Sheridan at Menlo Innovations will start you thinking.
Video: Menlo Innovations' High-Tech Anthropology (2:13)
How might an Anthropological view of design impact future GISystems? We know we need to identify end users accurately and design a system tailored to their needs. In the contemporary world, the end-user may not be obvious or even knowable in advance. In addition, spatial information consumers may not be part of the culture that is originating that information, and might not share any of the values that the designer holds. For example, the English language -- the de facto, lingua franca of the web and of science -- is full of terms that are influenced by native English speaking people's cultural heritage. Of course, different societies see things differently, and this is reflected by their language. To adopt technology embedded in a western scientific paradigm and written in English requires that those users opt into many things that might not be evident at first glance.
This video lecture by Jan Chipchase helps expand on the potential role of traditional anthropology in design.
Video: Jan Chipchase - Design anthropology (22:31)
Finally, I want you to check out a project called MUSE by a company called InteraXon, which intends to implement brain-control for your computer and other digital devices. This is perhaps at the far end of the spectrum away from an Anthropological approach to design, so I want you to think about how you might bridge the gap between these extremes. It's a marketing video, so take it with a grain of salt. While I am sure that solving the range of problems that undoubtedly emerge when one begins trying to manipulate technology with thoughts alone will be an enormous task, I think it's likely that we'll begin seeing this stuff in consumer and professional systems sooner, rather than later. The MUSE project seems to have evolved now into a consumer product aimed at helping people meditate, so not exactly the level of control that they might have hoped for back in 2012 when they first demonstrated their tech. Given human proclivities for creating and maintaining mental maps, I am fascinated to see how technology like this might relate to how we interact with spatial data. It also poses a challenge for implementing Anthropological approaches to design - how do you observe what is happening in someone's mind, exactly?
Please watch the following video from InteraXon, Introducing Muse: Changing the Way The World Thinks (4:40).
Joining the Discussion
Post a comment in the Lesson 2 Technology Trends Discussion in Canvas.