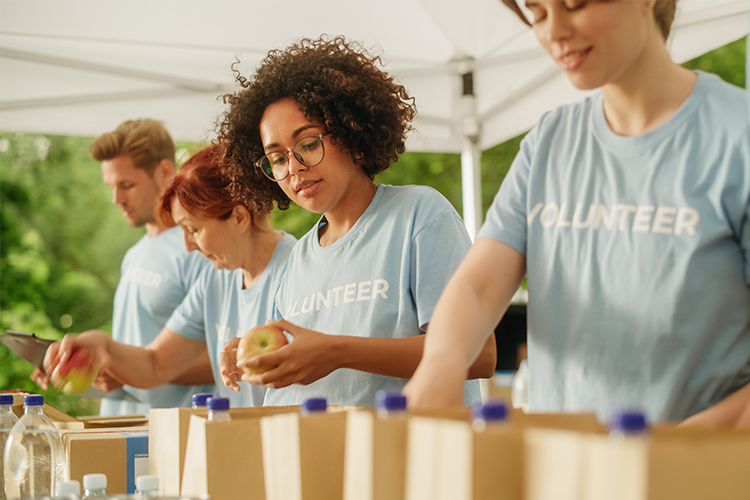 Credit: © Gorodenkoff / stock.adobe.com
What is a Making an Impact/Engagement course?
This type of course is designed with experience in mind. Students are engaged in learning that encourages them to make an impact in their community.
What are the affordances of this model?
Making an Impact courses allow students to apply directly what they've learned in the course and apply it to a real-world context. These courses are often project-based and allow the learner to see the direct impact they can have on the community. By thinking about issues facing their community, students can develop their critical thinking, project management, and problem-solving skills while learning how to effectively collaborate with stakeholders and other students.
Things to pay attention to:
Notice that course content presents detailed explanations and instructions for students. The undertaking of large projects, and especially those which require much coordination between different groups of people, requires lots of planning, well-organized structure, and clear communication so that everyone involved has a good understanding of the requirements and parameters of the project and the course.