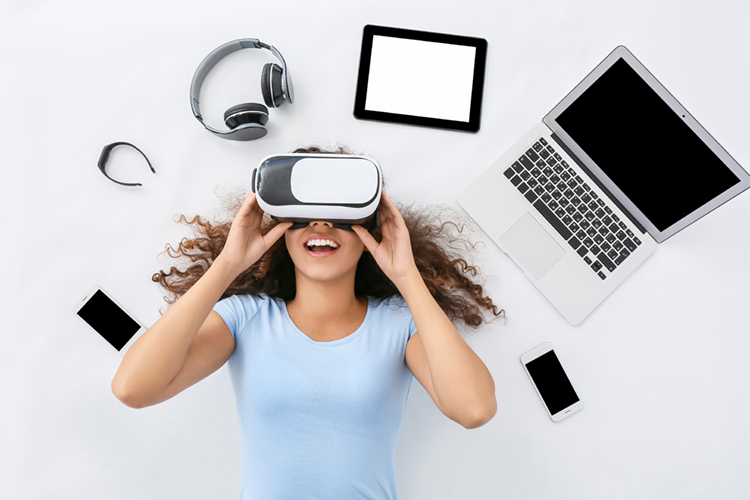 Credit: © Pixel-Shot / stock.adobe.com
What is a Multi-Modal course?
A course that relies on a multimodal model is a course that provides instruction in several different ways, including video, pictures, audio, and text, to expose students to the same concept repeatedly and in different ways or "modes."
What are the affordances of this model?
Multimodal instruction enhances learning in two ways: first, by allowing students to experience learning in the way that is most comfortable for them, and second, by challenging students to experience and learn in other ways, which may be outside of their comfort zones. Multimodal instruction keeps students engaged with the content and is proven to increase students' abilities to understand and remember important information.
Things to pay attention to:
On the following pages, note that topics are presented in the form of text, video, images, and slideshows, allowing students to learn and process the same topic in a variety of ways.