Print
GEOG 432
Energy Policy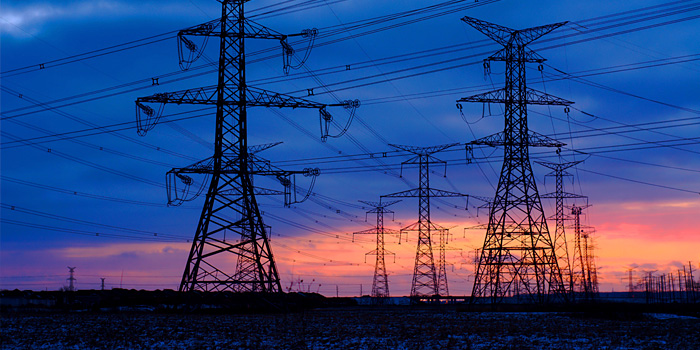 Course Overview
Description:
Government, corporate, and public perspectives on the analysis, formulation, implementation, and impacts of energy-related policies, regulations, and initiatives with particular emphasis on climate change implications
Prerequisites:
EBF 200, EGEE 120,
and
PLSC 490  
Foundations
Immersion
Exploration
Read the full syllabus, including all standard course: policies.
PDF Syllabus
Expectations
They go both ways.
Learn more about what I expect and what you can expect in this short video.
#coursegoals
By the end of our semester, you will have cultivated an in-depth understanding of the policy mechanisms employed to address energy challenges at a variety of geographic scales and you will have developed a polished research project on a topic of your choosing. We'll be busy, but it'll be fun!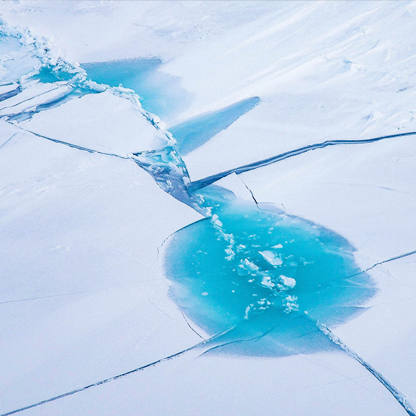 Identify
energy policy knowledge gaps and needs at various governmental and entity levels;
Examine
existing or proposed energy policy critically; expose errors, find unintended consequences of implementation, offer suggestions for improvement;
Identify
the drivers of energy policy from political, environmental, and economic perspectives; and explain how these drivers can exist either in conflict or complement of each other;
Articulate
the goals and outcomes of energy policy to diverse audiences, translating often-cumbersome legislative language into a more accessible format for stakeholders and the public.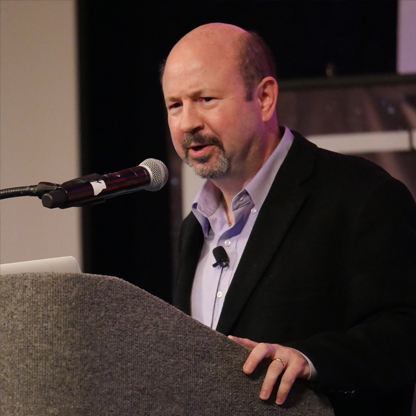 Assignments and Grading
A  | 93 - 100% 
A- | 90 - 92.9%
B+ | 87 - 89.9%
B  | 83 - 86.9%
B- | 82 - 82.9%
C+ | 77 - 79.9%
C  | 70 - 76.9%
D  | 60 - 69.9%
F  | < 60%     
No rounding. No extra credit. Try your best on all assigned work.

Late Policy
All assignments are subject to a 10% per day late penalty (exclusive of extenuating, approved circumstances).

Life Happens. But I can't accommodate you with flexibility in assignment deadlines if you've not communicated with me in advance. Don't drop off the radar for weeks and then tell me something had happened, let's handle things up front to prevent extenuating circumstances from negatively affecting your grades.
Our Schedule
Because of our special project in SP 2020, the schedule is running differently.  Please refer to Canvas for the schedule and associated deliverables.
FAQs
1
What should I do if something in my life prevents me from completing my work for this class?
Discuss any upcoming or ongoing challenges (medical issues, work conflicts, personal problems, etc.) with me privately so we can work something out.
2
Why does my writing matter so much?
One of the ESP competency areas is to be proficient in written (and oral) communication.  Understanding policy implications for our environment and society is of no use if you cannot communicate it efffectively to a wide audience.
3
Do you round grades up, curve, or offer extra credit?
No. Try your best on all assigned work!
4
Do I need to buy a (really expensive) text book?
Nope! All necessary reading assignments will be accessible through the PSU Libraries or freely online.