Print
GEOG 438W (Spring 2021)
Human Dimensions of Global Warming
Course Overview
Description: Human dimensions of global environmental change: human causes;
human adaptations; and policy implications of global warming

Prerequisites: EARTH 2, GEOG 10 or METEO 3; GEOG 30N

Writing-intensive course that concentrates on the human-environment interactions
involved in contemporary and future global warming
Read the full syllabus, including all standard course policies.
PDF Syllabus
A little bit about this class.
Watching this video (10 minutes) is part of 'reading' our syllabus.  Learn more here about my philosophy on teaching this course, how we approach writing, and what I expect of you as a student.
<
#coursegoals
By the end of our semester, you will have broad understanding of the human dimensions of global warming, better writing ability, and improved critical reading skills. We're going to be busy!
Ultimate course goal:  May You is a better writer and science communicator than January You.  Let's get started!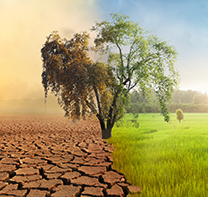 Explain the human causes of climate change
and the
potential mitigation alternatives
for these causes;
Examine human
vulnerability
to
and adaptation
to climate change impacts and how these vary across space, populations, and other variables;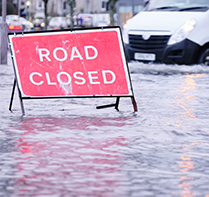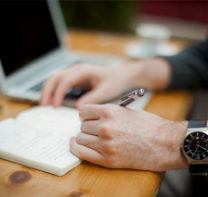 Write
well-organized, thoroughly supported, and critical discussions of complex issues related to the human dimensions of climate change.
Assignments and Grading
A  | 93 - 100% 
A- | 90 - 92.9%
B+ | 87 - 89.9%
B  | 83 - 86.9%
B- | 80 - 82.9%
C+ | 77 - 79.9%
C  | 70 - 76.9%
D  | 60 - 69.9%
F  | < 60%     
No rounding. No extra credit. Try your best on all assigned work.
Our Schedule
FAQs
1
What should I do if something in my life prevents me from completing my work for this class?
Discuss any upcoming or ongoing challenges (medical issues, work conflicts, personal problems, etc.) with me privately so we can work something out.
2
Why does my writing matter so much?
This is a writing-intensive course! As such, you're expected to be able to communicate clearly and effectively in a variety of formats including both long and short essays.
3
Do you round grades up, curve, or offer extra credit?
No. Try your best on all assigned work!